Tenth Street Elementary School Home
Home Page Main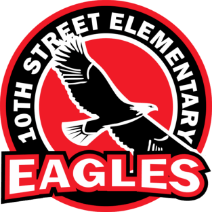 Please check out the school supply lists for each grade level!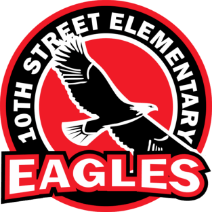 The Anderson Community School's Food Service Department will only accommodate dietary/menu changes for Life Threatening Allergies. A Life-Threatening Allergy (LTA) is defined as: food allergies that may result in severe, life-threatening (anaphylactic) reactions.

All necessary paper work (attached to this email) must be completed and signed by the guardian and physician in order for us to make any dietary changes for your students.

Please mail or email the completed documentation back to us OR bring to the Administrative Office at 1600 Hillcrest Ave. Anderson, IN 46011 to be given to the Director of Nutrition & Food Services, Amber Swinehart.
Diversity, Equity, And Inclusion at Anderson Community Schools
Volunteering at Anderson Community Schools
Visit the ACS Merch Store